You are viewing this page in administrative mode.

Portions not available to the general public have been hilighted.
custom decals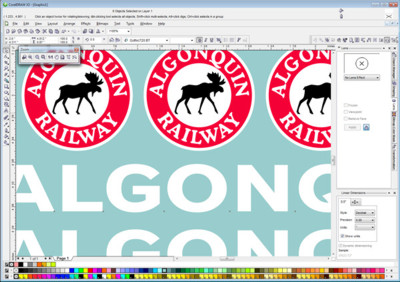 PDC offers a complete, end to end, custom decal service for model makers of all types. If you have a custom decal project you want to tackle, contact us and you'll find you are in good hands.
We can provide as much support for your project as you need, from complete artwork services, to artwork touch-ups, or printing directly from your files. We will work with you to ensure your project is crisp and clean.
Our artist has been doing model related design and graphics professionally for over 25 years. Let us put that experience to work for you.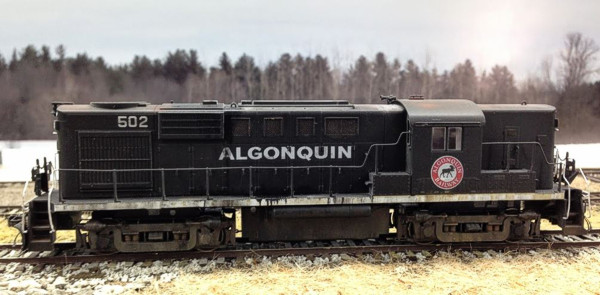 We offer:
Hi Res Laser Decals
White Underlays for Laser Decals
Alps Decals
White Decals
Check out Ryan Mendell's fantastic Algonquin Railway No. 502 on his blog over at Model Railroad Hobbyist Magazine. ( mrhmag.com )
Here's what people are saying about our custom decal service: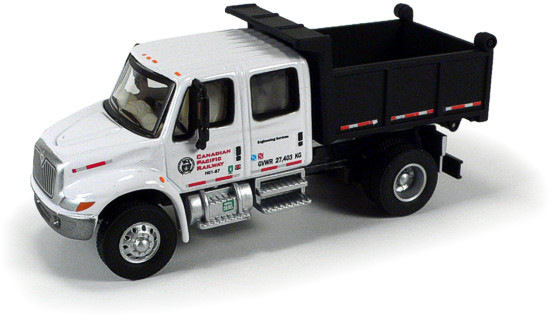 The Herald and 'Algonquin' decals were custom made for me by Bill Brillinger. Working with Bill was great. I sent him an email one morning of what I wanted and by 3 pm they were in the mail the same day. Now that is service! - Ryan Mendell
I've really gotta hand it to Bill! Through his decal printing business, the sharpness of the decals exceeded my expectations. - Rob C.
The Ontario Northland Transport Services decals have been received! Extremely impressed at the level of quality! Flawless! - Ian Campbell
For custom made decals I have had great luck working with Bill Brillinger. He can print with white and if you are decaling over a dark color he will do a white layer to lay under colors like yellow. He has made decals for me of lettering for vehicles from photographs I provided and measurements of how big I want the finished lettering to be. It does cost a bit more for him to do the artwork but I think they are worth it. - Wayne Crews

Contact us today for your custom decal needs!

Don't miss our catalog, we make other cool stuff too!
FREE Shipping in the USA and Canada
Visit the polices page for international shipping rates
Payments by PayPal
Canadians will get hit with GST or HST.
Manitoba: PST and GST. sorry!
Dealer inquiries welcome